REVEREND WILLIAM ROLAND NURSES MINISTRY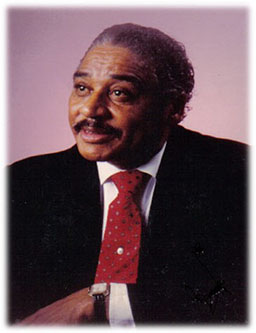 PASTOR EMERTIUS, REVEREND WILLIAM ROLAND
Ministry Mission Statement

The Nurses Ministry of Mount Pleasant Baptist Church primary objective is to take a special interest in caring for the Pastor and serving him s he serves the Lord in administering the word of God to the People of God in the house of God.

We will serve with an attitude of a Christ-Like Spirit, with much kindness, patience, caring, praise, compassion and love. We will always be mindful of the needs of the infirmed, sick and emotionally overwhelmed members of the congregation.
As members of this ministry, we promise to give of ourselves to the uplifting of our Lord and Saviour Jesus the Christ. Our goal is to make Jesus the final authoring in our lives and accept him as our Saviour and to make him our Lord as we continue as servants moving from Discipleship to Lordship.